Get in touch with the best internet provider in VA, WV, PA & MD.
Contact us now and a member of our support team will help you get the fastest internet speed available in your area. We offer the best internet provider customer service around and we're always here for you.
Visit a Store

Downtown Harrisonburg

20 S. Mason St, Suite 100, Harrisonburg, VA 22801

Downtown Winchester

185 N Loudoun St, Winchester, VA 22601

Downtown Staunton

32 S New St, Staunton, VA 24401

Downtown Roanoke

216 Market St SE, Roanoke, VA 24011

Downtown Frederick

14 W Patrick St, Frederick, MD 21701

Stores are open from 9AM to 6PM Monday - Friday.

Open first Saturday of each month (closed Wednesday prior to Saturday hours).

Closed on Sundays.

Customer Service

Do you have questions about Glo Fiber's fastest internet speeds? You can reach our customer service line Monday through Friday from 8am to 8pm, and Saturdays from 9am 5pm. We look forward to hearing from you!

1-833-WANT-GLO (926-8456)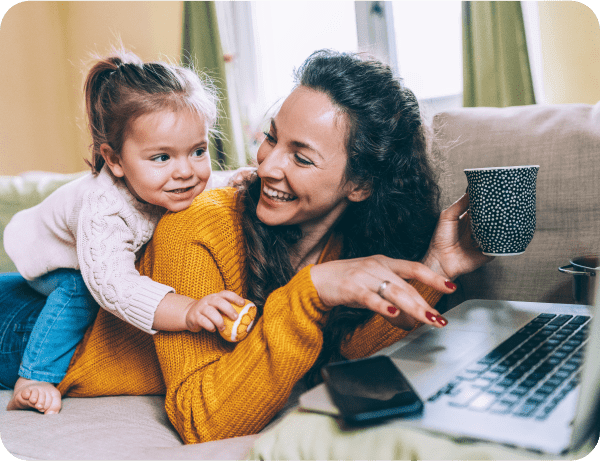 How to contact us
Do you have a specific question, but don't like talking on the phone?
Need help with your service?
Just want to let us know how you feel about Glo Fiber?
Feel free to email us at service@glofiber.com
Make sure to let us know who you are.
Please include the below info in your message:
Name
Email Address
Phone Number
And whether you are a current customer, followed by your message.
Click below to email us: